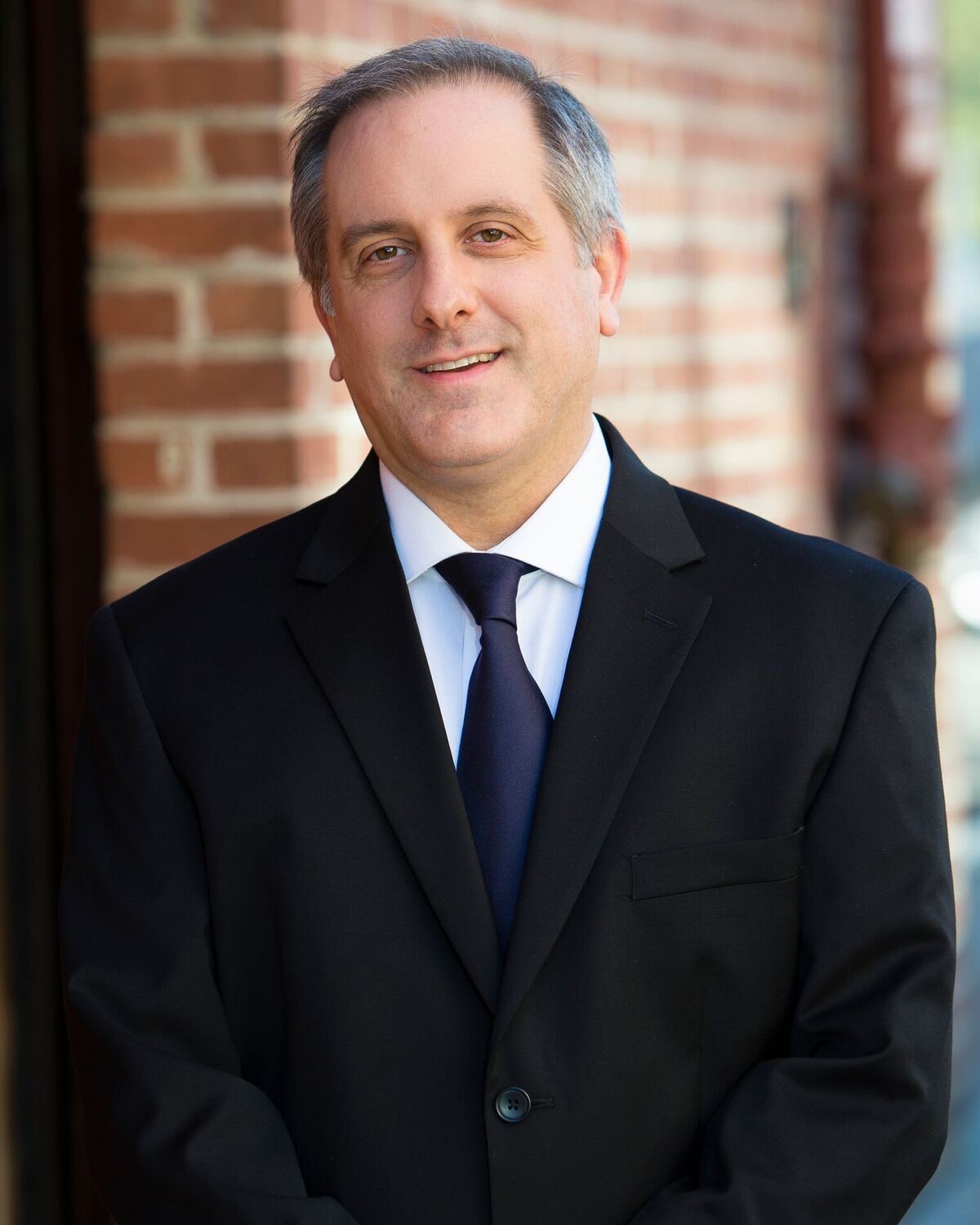 Education
J.D., 2000
Santa Clara University School of Law
summa cum laude
M.A., 1996
University of Nevada
Las Vegas
B.A., 1994
University of Nevada
Las Vegas
Mr. Sloboda focuses on the representation of clients in business, real estate and construction disputes. He defends and prosecutes a wide range of business and real estate matters, including claims for breach of contract, specific performance, nondisclosure, fraud, breach of fiduciary duty and professional negligence, interference with business relationships, unfair competition, negligence, trespass, and nuisance. He represents clients in construction defect cases and in all aspects of construction payment claims litigation, including the prosecution and defense of delay and impact claims on behalf of general contractors and subcontractors. Mr. Sloboda also represents clients in appellate and writ matters before the California Courts of Appeal and the United States Ninth Circuit Court of Appeals.
Mr. Sloboda was part of a trial team that obtained a defense judgment after a two month jury trial in United States District Court for Northern California, in which the plaintiffs were seeking tens of millions of dollars in damages, as well as punitive damages, for antitrust claims. The plaintiffs' appeal of the defense judgment was defeated before the Ninth Circuit Court of Appeals and their petition for writ of certiorari was denied by the United States Supreme Court. Also, Mr. Sloboda recently obtained a substantial jury verdict against a general contractor for breach of contract and delay and impacts on a public works project and thereafter defeated the defendants' appeal of the verdict before the California Court of Appeal.
Reported Decisions
Breslin v. City and County of San Francisco (2007) 146 Cal.App.4th 1064
City of Rialto v. United States Department of Defense (C.D. Cal. 2007) 492 F.Supp.2d 1193
Francies v. Kapla (2005) 217 Cal.App.4th 1381
Have a Question? Get In Touch.
If you are interested in working together, send us an inquiry and we will get back to you right away.