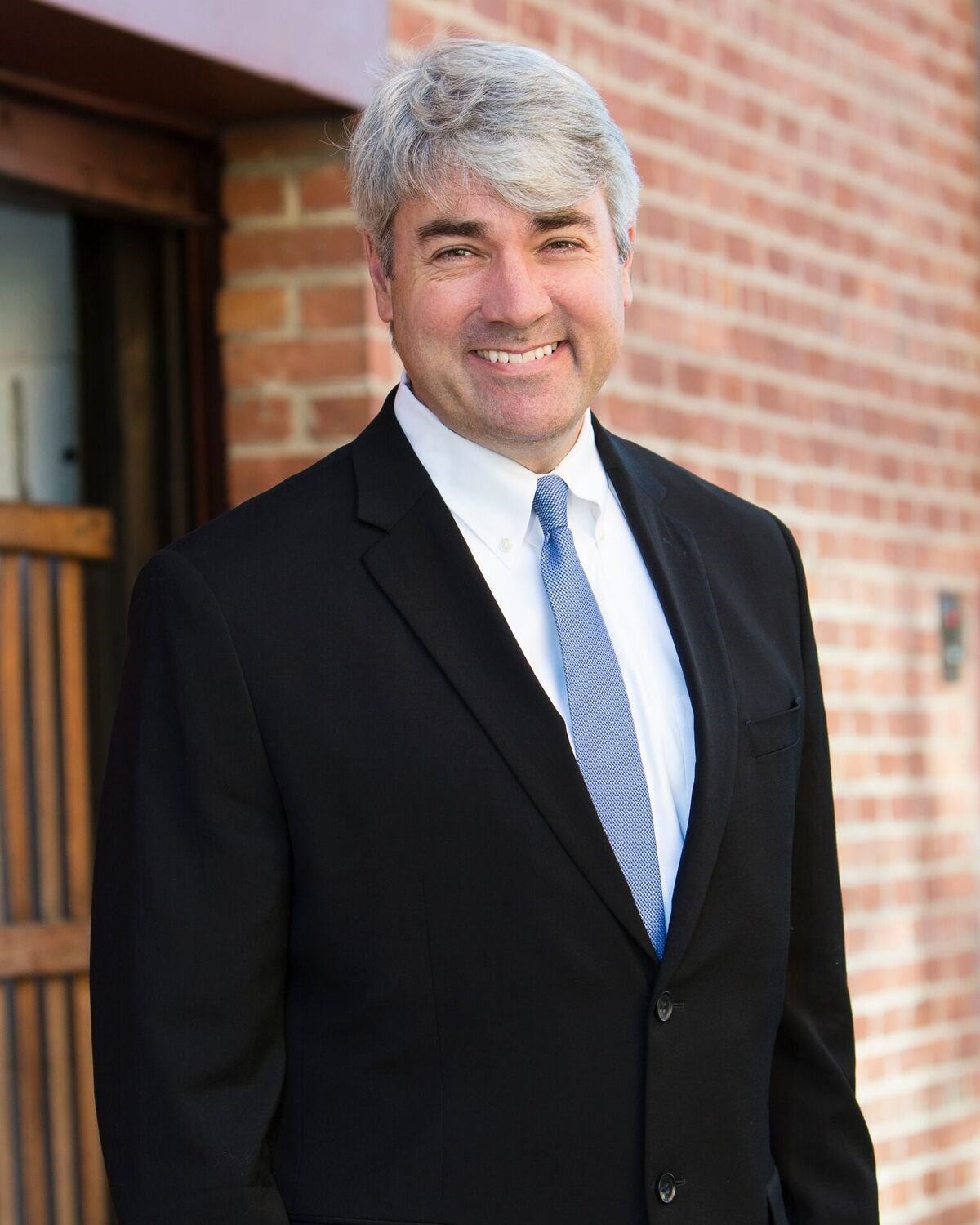 Education
J.D., 1996 Fordham University School of Law B.A. Economics, 1991 Fordham University
Sloan Bailey is a trial lawyer, whose practice includes construction and complex business litigation. He has provided general counseling and advice on contract negotiations for both public works and privately funded projects. He has extensive experience in construction litigation ranging from contractor delay and impact claims, insurance coverage, bid protests, lien disputes, contract breaches, defective work, defective design, changed conditions, worksite catastrophes, stop notices, and late or deficient payment. Sloan has served as trial counsel and acting litigation counsel for parties to bench and jury trials, administrative proceedings, arbitrations, and mediations in state and federal courts. Recently, he defeated a Petition for Certiorari in the U.S. Supreme Court, and won appeals in the U.S. Court of Appeals for the Ninth Circuit and in the California Court of Appeal, Fifth Appellate District. Sloan successfully defended a two-month jury trial in the United States District Court for Northern California where the plaintiffs were seeking tens of millions of dollars in damages, plus punitive damages, claiming anti- competitive conduct on public works construction projects. He also recently won a three-week jury trial in state court on behalf of subcontractor seeking damages for delay and impact to its work. Sloan has spoken extensively on construction law and practice, including: insurance, indemnity, warranties, retainage, and construction contracts in general. He presented on the topic of prequalification requirements on public works projects at the Construction Superconference in San Francisco and speaks at conferences across the United States on contracts, insurance and construction disputes.
Experience
Bailey Law Partners LLP – Managing Partner April 2017  –  Present Flynn Riley Bailey & Pasek LLP – Partner January 2005  –  April 2017 Leonidou & Rosin – Associate 2002  –  2005 (3 years) Gordon & Rees LLP – Associate 1999  –  2002 (3 years) Booth Banning LLP – Associate 1997  –  1999 (2 years) Graham & James LLP – Associate 1996  –  1997 (1 year) Law Clerk at Freehill Hogan & Mahar LLP 1990  –  1996 (6 years)
Have a Question? Get In Touch.
If you are interested in working together, send us an inquiry and we will get back to you right away.